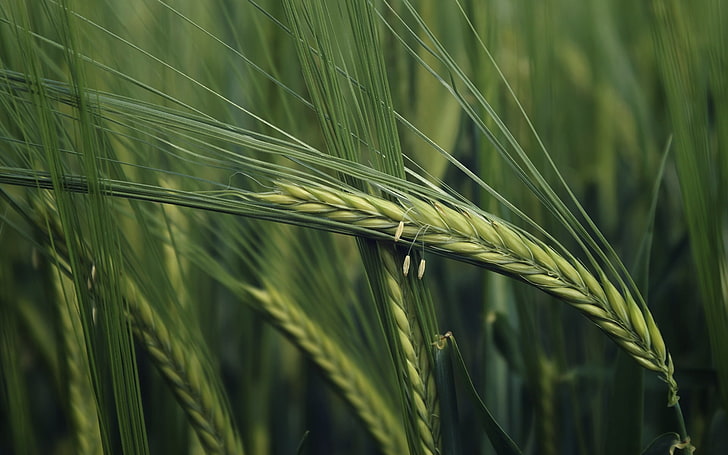 Welcome to the website of axiom Japan Corp., producer and exporter of a wide variety of high quality pesticides for agricultural use,  including insecticides, herbicides and fungicides.
Axiom Japam Corp. is an active and flourishing company, situated in Tokyo Japan. The company focus on export to Middle East and Far East countries. During the past 2 decades, we also developed markets in Africa.
Our main products are produced in Japan, for which we closely cooperate with multiple toll-formulation partners with whom we developed our own premium graded recipes and for which we always select the highest quality active ingredients.
Furthermore we have regular stocks of a number of active ingredients, which are prompt available.